Read the Story at CNN.com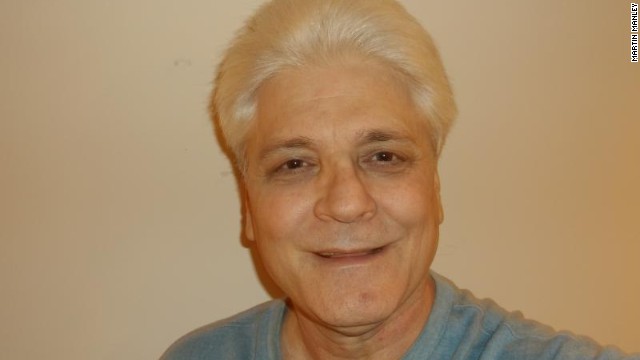 Buried in this story is the fact that this guy left GPS coordinates in his suicide post that sent 20 people running around a park with shovels looking for his buried gold coin collection, ala "It's a Mad Mad Mad Mad World". Great final prank- cheers to you, Martin Manley.
"
...And it appears Manley may have even played a practical joke to tweak the greedy in his long farewell. In the section of his site detailing his collection of gold and silver coins, a random set of GPS coordinates appears, along with a tiny thumbnail
image of Overland Park Arboretum & Botanical Gardens.